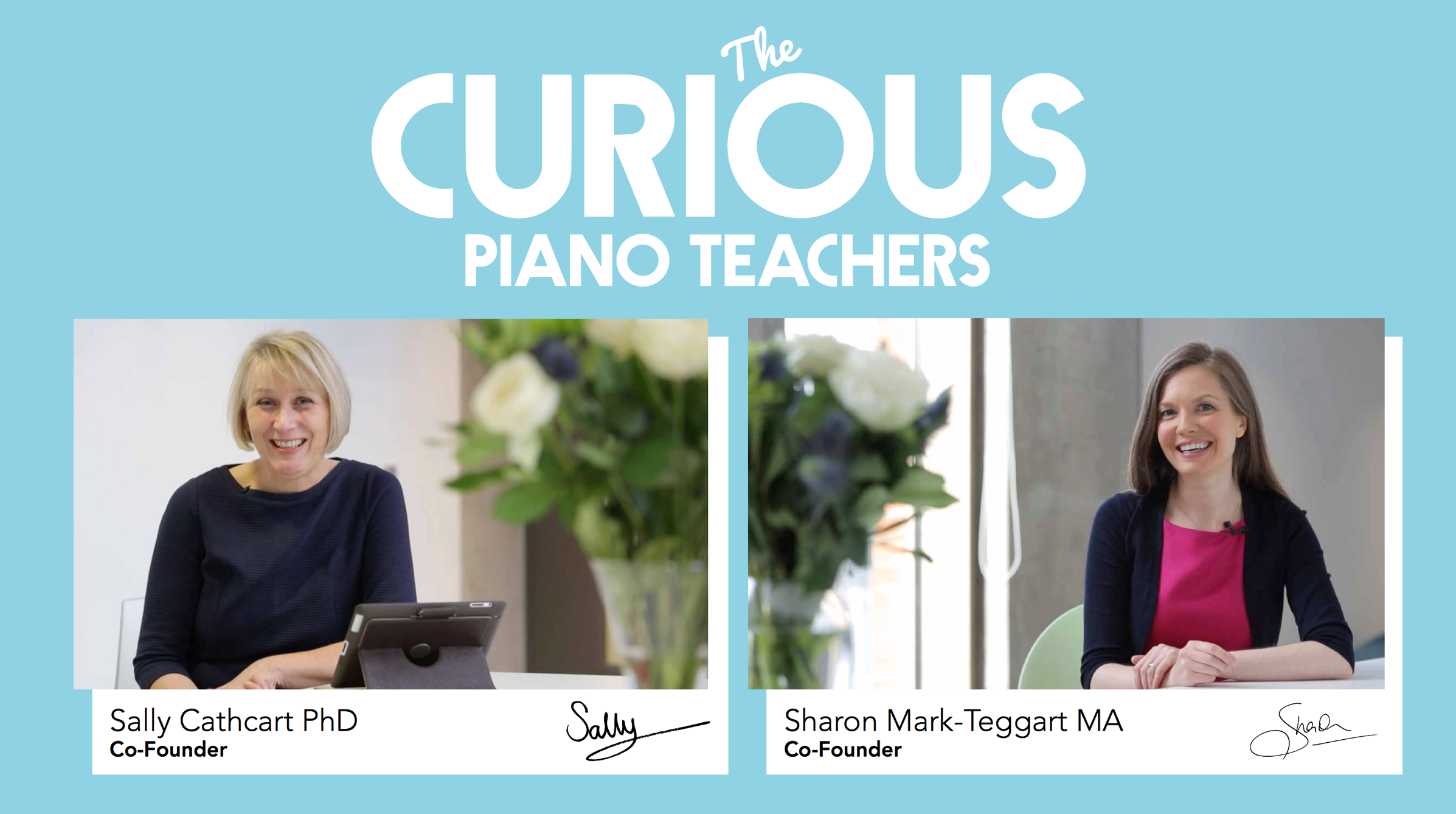 Hello!
We're Sally Cathcart and Sharon Mark-Teggart, Co-Founders of The Curious Piano Teachers – and we're delighted that you've found your way to us!
Like you we are both passionate about teaching the piano. Between us we have many years of experience teaching children and adults from beginners to diploma level. We place making music at the heart of all our lessons and our pupils are encouraged to explore and discover music from many different angles. As teachers we love messing around with repertoire and exploring how to present musical concepts as it keeps our teaching vibrant and colourful.
As our own teaching has developed we have been increasingly drawn into sharing our knowledge and understanding with other teachers, helping them develop a more systematic and reflective approach to piano teaching. Piano teacher training is now at the heart of what we do.
CLICK HERE to be taken to the home page of our main site